I'm always impressed by the way that furniture stores layout furniture. The photo above was taken at a Macy's furniture store a few years ago. The brass bed frame, dark wood armoire and end tables are all part of the Martha Stewart Turkey Hill collection. At the time this photo was taken, this was the look that I wanted for my dream bedroom. My tastes have changed ( for the better I hope), but I still like the gray blue color on the wall.
Over the last few days, I have been thinking a lot about paint colors. I thought, I had finally decided on a light blue paint color for the living room. But then I changed my mind. I have narrowed it down to the following: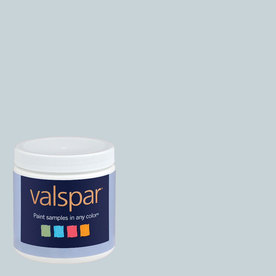 This is the sky light view paint from Valspar. It was my first choose but then I thought maybe I should try something darker.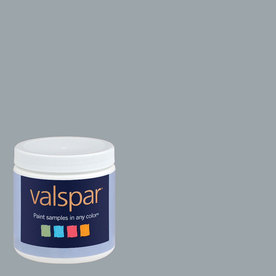 This is the twin cities paint. Then I wanted something blue and found this Silver Dusk color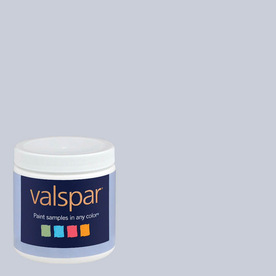 I like patterns and I have been thinking about doing a stenciled accent wall in the living room. I like the Damask stenciled wall
and also the Imperial Trellis patterns.
I think the green stenciled wall looks fabulous. The imperial trellis pattern is also available in fabrics and I think I can make my own imperial trellis curtains if I decide on this pattern.
I found this Trellis pattern slipper chair at Target.
They are absolutely lovely. Leave a comment and tell me
what you think.